Local sauce originating from Shippo Town in Aichi Prefecture
Making beloved sauces that have been passed down over many years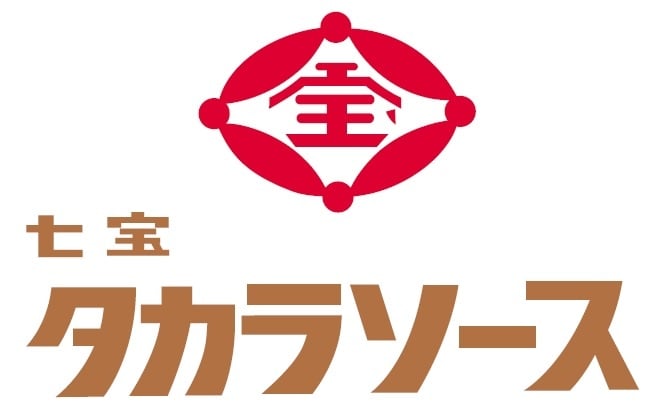 A local sauce with over 80 years of history in Shippo-cho, Ama City, Aichi Prefecture. This location was the birthplace of Matsu, the lawful wife of Toshiie Maeda, the lord of the Kaga Domain.
At the beginning of the new era of Reiwa, we will inherit the taste that has been loved for many years and connect it to the future.
For customers who have not yet experienced this taste that is said to make you addicted with just one taste,
please take this opportunity to give it a try!