Shippo Takara product guidance
Shippo-cho of Aichi is the ground source of the origin
I am loved for many years and am made with an inherited source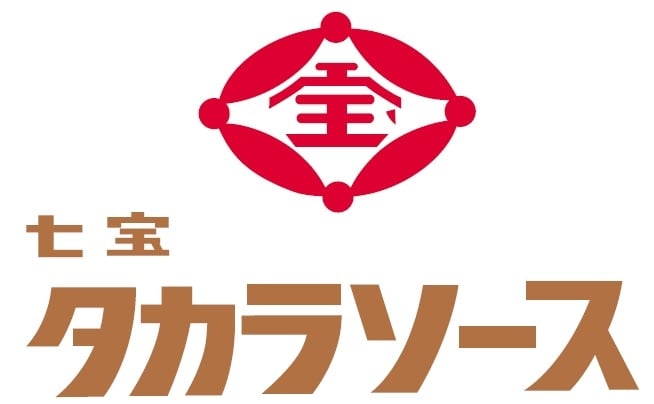 The ground source which a reception room of Kaga feudal lord Toshiie Maeda was the birth place of waiting, Ama-shi, Aichi Shippo-cho, and repeated the history of more than 80 years.
I inherit the taste that has been loved for many years and can connect to the beginning of the new times called Reiwa in the future.
The customer who does not still experience the taste to be said to be addicted if I use it once
Please try it once at this opportunity!